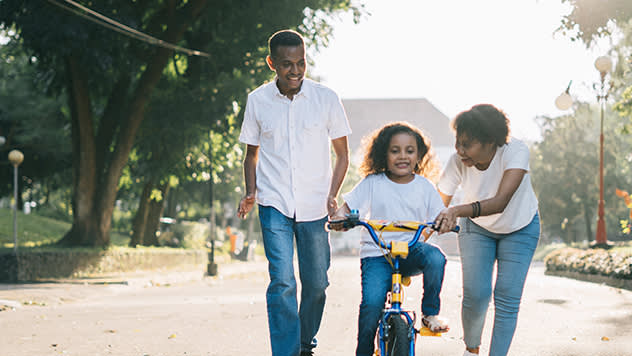 Family Law
When your family is being affected by a divorce or child custody issue, we'll be here to help you pursue an outcome that benefits everyone.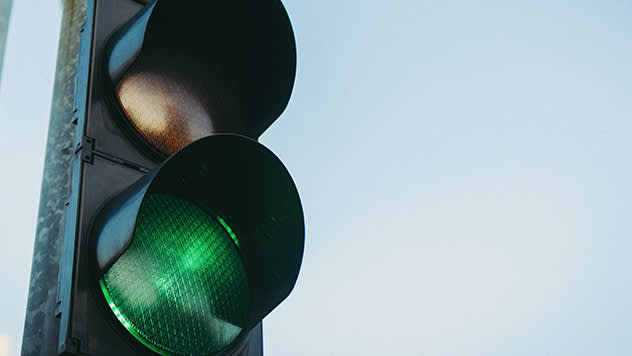 Traffic
Don't let a traffic ticket throw your future off course. Work with us to combat your reckless driving charge or driver's license suspension.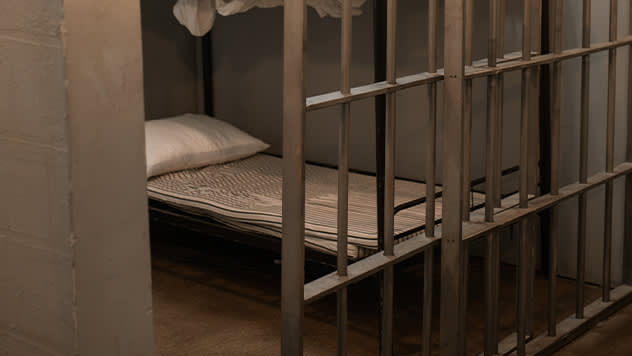 Criminal Defense
A criminal conviction can have devastating consequences. We're prepared to passionately defend your rights and help you seek justice.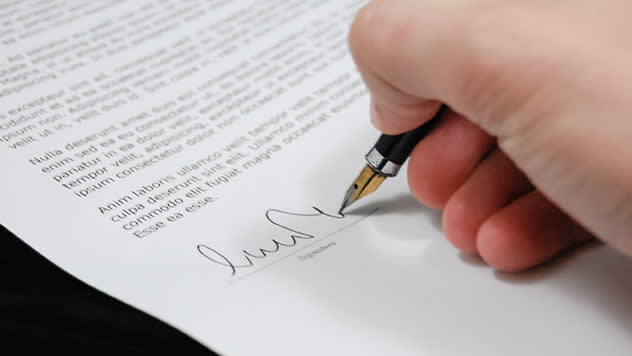 Civil Litigation
If you're dealing with a civil lawsuit, you need an attorney who knows how to navigate the legal system. Put our skills to work for you.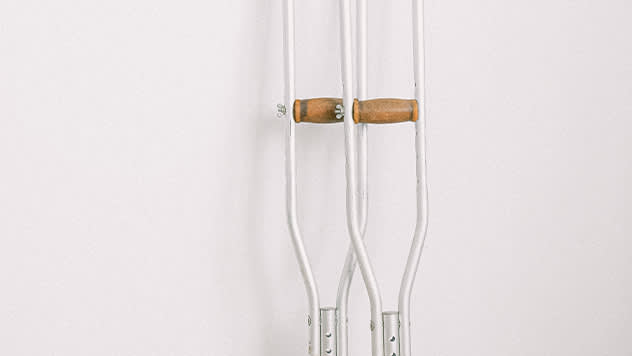 Personal Injury
Did someone else's carelessness cause your injury? You may be entitled to compensation. Get in touch with us to discuss next steps.